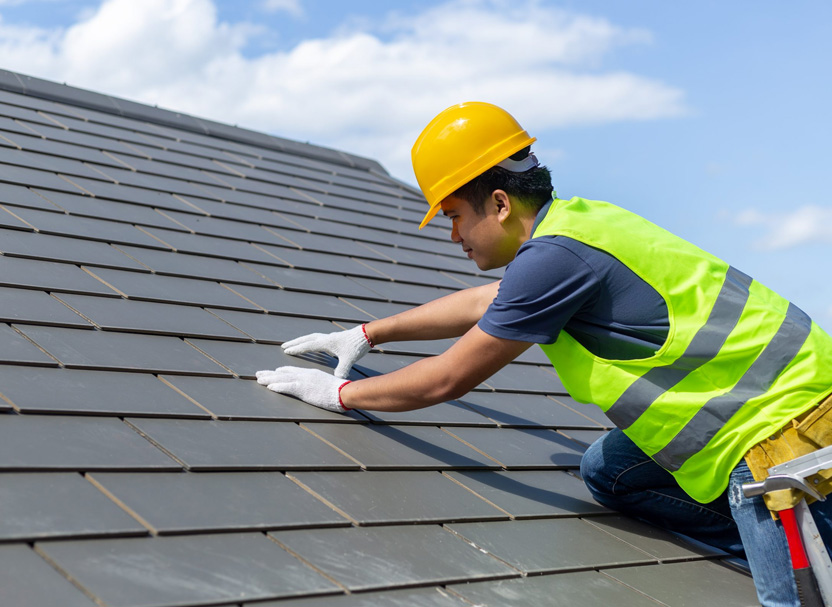 Waco, TX Roofing

Western Roof Co.
Residential / Commercial / Inspections / Gutters
We provide high quality residential and commercial roof instalation and repair. Western Roof Co. is a convenient, single-source licensed roofing contractor that can help you with all of your residential and commercial roofing needs.
Discover More
Quality Local Roofing
Bonded, Insured
Locally Owned
Roofing Experts

Inspections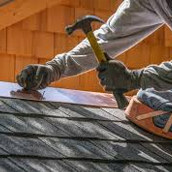 Professional Roofing Installation
Western Roof Co. provides professional roof repairs, installation, and replacements with superior customer service and quality craftsmanship.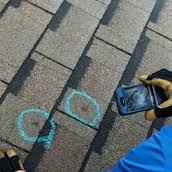 Free 10-Point Roof Inspections
Extend the life of your roof and increase the value of your home or business with our free 10-Point property inspection today.
Claims can be confusing

We inspect your damage and work with your insurance company to ensure that your settlement covers it.

Our Customers Come First

We pride ourselves on our unique personalized approach to customer service and quality and professionalism
Experience you can trust, quality you can
easily count on
Our Services
Services We Offer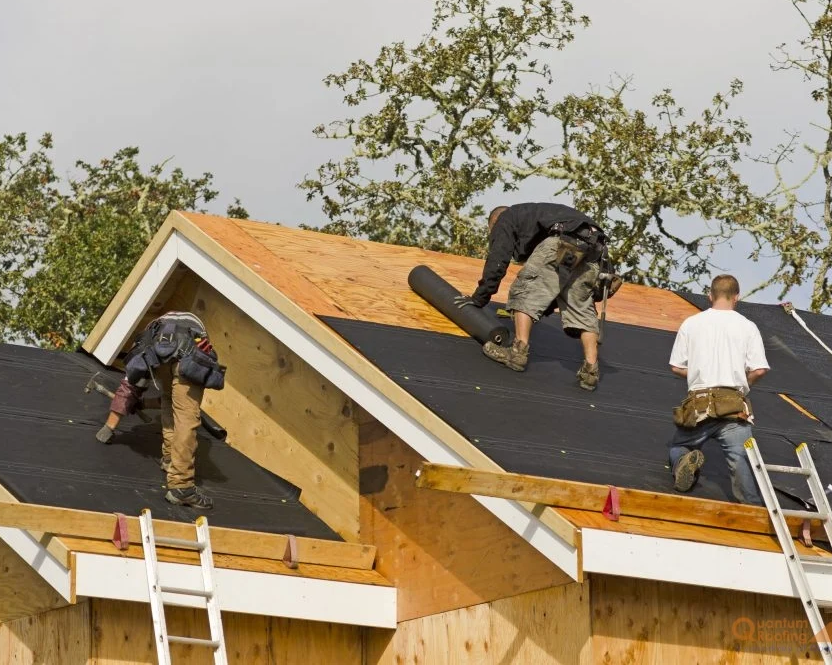 our benefits
Why Choose Western Roof Co.
Ultimately, our goal is to provide fast, fair priced and quality roofing in Central Texas that is minimally invasive, ensuring your day to day home life or business operation can continue with limited interference.
Completed Roofs

Gutter Installs

Insurance Claims

Happy Customers